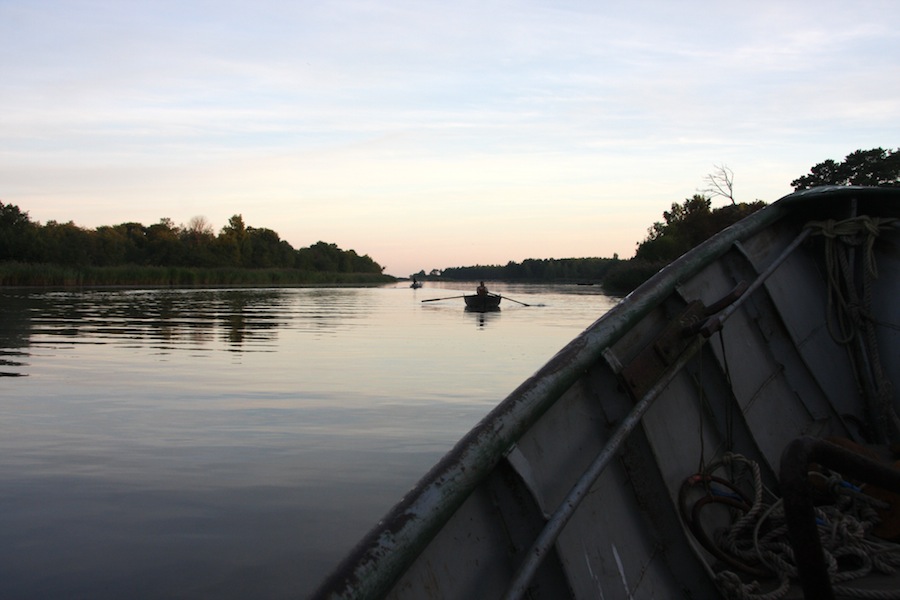 Summer is slowly behind us. One of the coldest summers here in Finland did not prevent community work in Selkie, Näätämö watershed, and other regions.
This September Snowchange participates with a large delegation to the international ELOKA Workshop to be held mid-month in Colorado, USA.
Work Report from the Näätämö and Ponoi work will be released in 2-3 weeks. Next steps include the development of 'living maps' based on the fieldwork so far and negotiations on the restoration of river Vainosjoki sub-catchment area and the lake Sevettijärvi itself.
Discussions on the new round of solar electrification of nomadic camps in Sakha-Yakutia continues and we expect some decisions by October.
The watershed restoration project 2015-2017 on the Jukajoki river, North Karelia, Finland has proceeded initially well. This 200,000 euro activity will install over 40 man-made wetland units and other protection measures across the heavily-damaged catchment area. The two films, "Jukajoki" and "Our Place on Earth", featuring the project, will be released towards Autumn.
Similar activities are expected in the lake Kuivasjärvi catchment area in Pirkanmaa, Finland. This process that received international attention in 2014 in the Foreign Policy journal moves forwards with the founding of "Pro Kuivasjärvi" association.
Expect news as the season develops!
Best from the Snowchange HQ,
tero