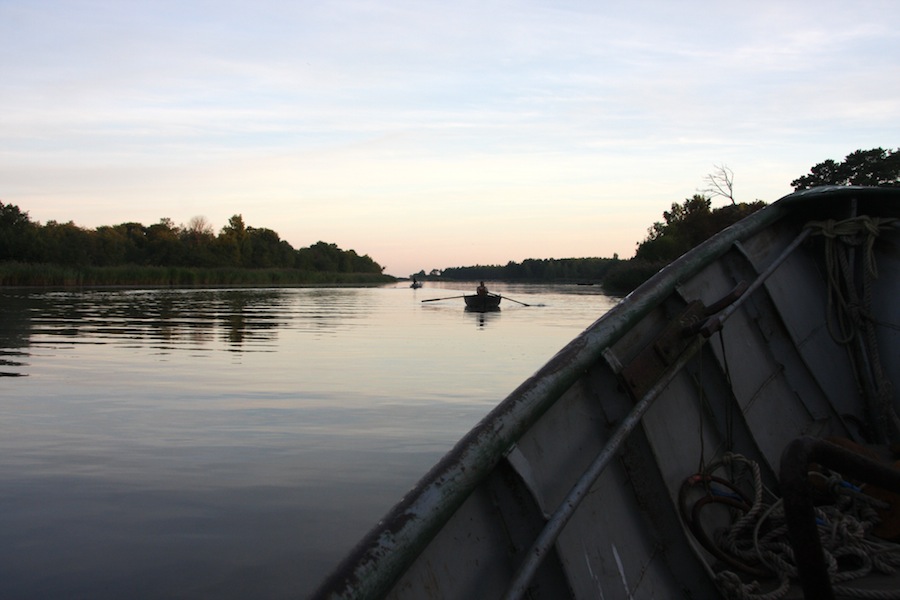 Snowchange releases a new discussion paper on the traditional lamprey fishermen of Latvia.
The Snowchange Cooperative represents the Puruvesi lake fishermen and the vendace (European Cisco) fish domestically. In December 2013 the European Union gave the fish and the traditional fishery the Geographical Indicator status as a food item. Between 2014-2015 Snowchange has been in talks with other fisheries across Northern Europe with the same status.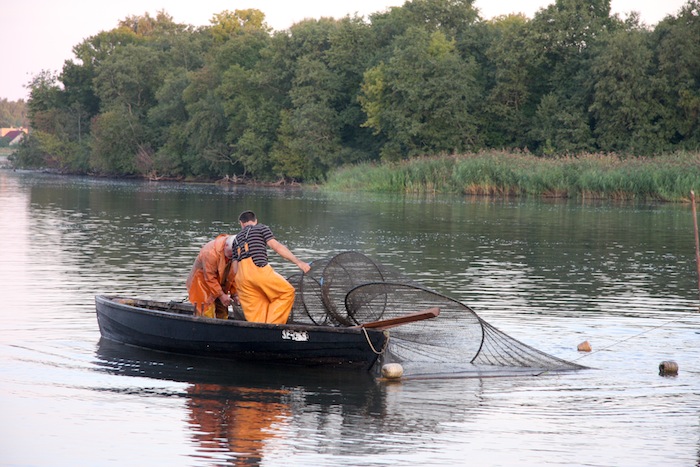 One of the neighbouring Geographical Indicator species is the lamprey of Carnikava, Latvia. The fishery is located on the river Gauja, which is located some 30 kilometres east from the capital of Latvia, Riga. This discussion paper documents the cooperation steps in August 2015 to support the Geographical Indicator work between Finland and Latvia in the context of traditional fisheries, knowledge and a visit between parties. It is available here.