Winter News from Snowchange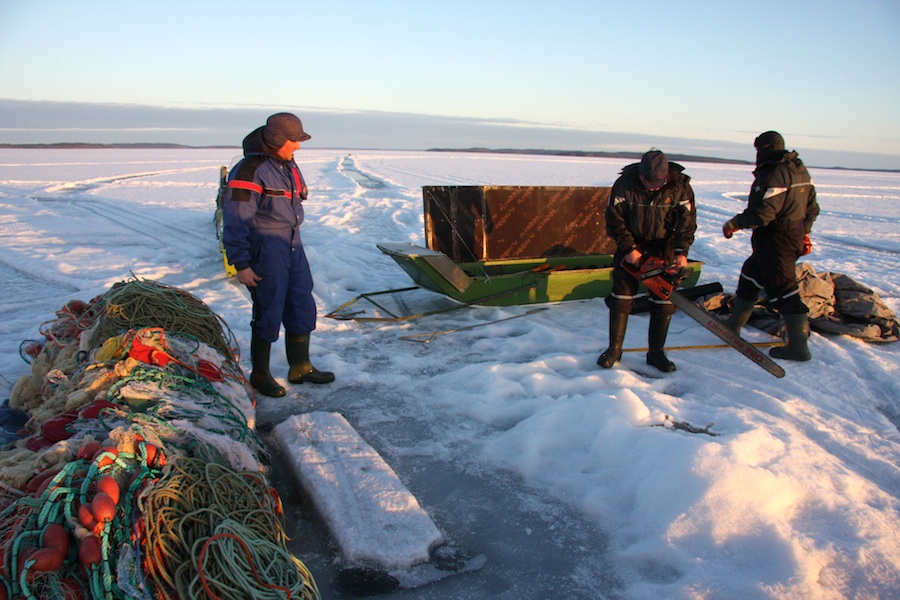 First off, winter seining in lake Puruvesi and other lakes is in full swing with good catches from one of the best ice conditions in a decade. This is due to a severe cold spell in January. Average catches are between 300-500 kgs daily with our teams at the Kesälahti Fish Base. In early March, our friends from the PrettyGoodProductions will return to North Karelia, this time to film a short movie about the winter seiners of Puruvesi. This work will include underwater footage, as seen here.
The Jukajoki film will be released in March, with a proper announcement here in late February. Meanwhile the high profile ecological restoration on the basin has proceeded well and we are very thankful to all people and supporters who provided messages regarding the "Energy Globe Award" last week in Iran.
Then in February several events will happen in Snowchange. We will participate in the international Species on the Move science conference delivering key note presentations and public appearances in Hobart, Australia. Similarly, Snowchange delegates will participate in the high-level summit in Sussex, UK on the "Arctic 2045″.
We look forwards visiting and forming new partnerships with the old friends and colleagues at the Djunbunji Land and Sea Programme in Queensland, Australia in mid-February. Meetings will be held also with Steering Committee representatives there on the work with Indigenous Australians and educational initiatives.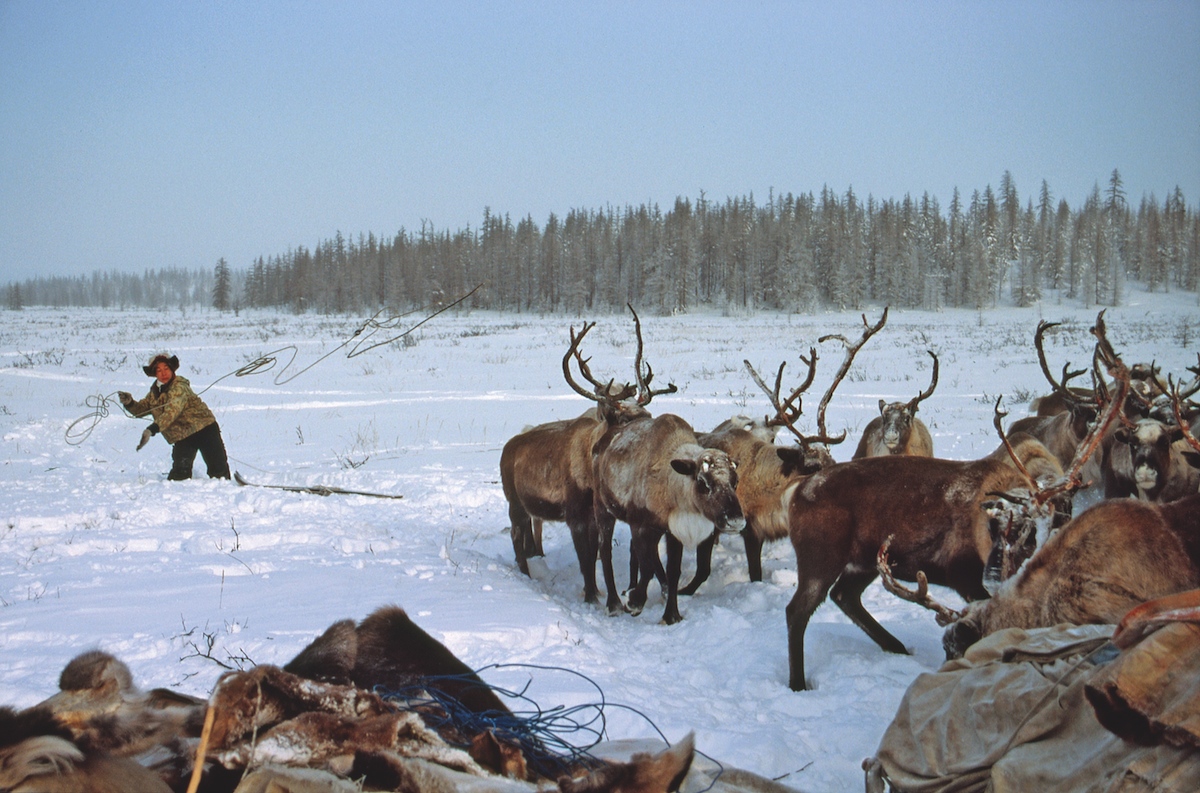 In late February a Siberian delegation will arrive in Selkie for discussions for the work in 2016. Similarly, efforts in the Näätämö Basin with the Skolt Sámi continue uninterrupted – they will pick up momentum towards March-April with the pike harvests and palling of summer work. We will have spring news towards March, so stay tuned!