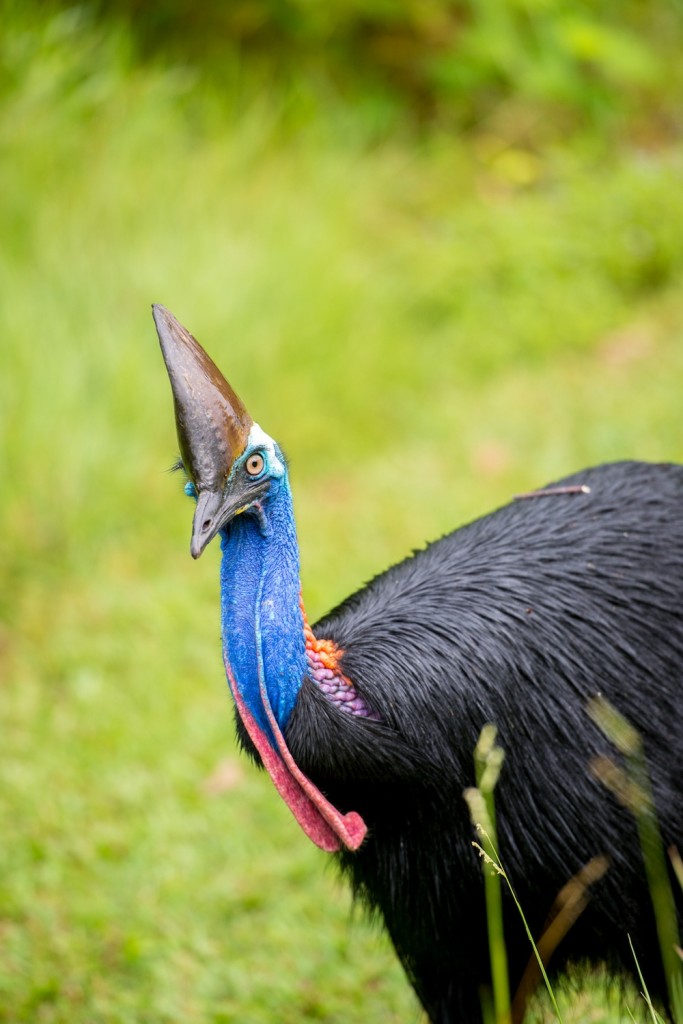 Snowchange releases a new Discussion Paper, # 10.
This photo essay describes a Snowchange visit to the Mandingalbay Yidinji and Djunbunji Land and Sea Indigenous Australian programmes in Queensland, Australia. The discussion paper presents some of the solutions the traditional owners are running to restore the East Trinity Reserve, a heavily damaged area close to Cairns. The ecological restoration and innovative solutions, including use of lime and solar-powered pH meters are world class in restoration of acidic soils. The lessons applied in East Trinity Reserve are a much-needed comparative view from the Wet Tropics to Jukajoki restoration activities in Finland that Snowchange coordinates – both sites suffer from the same acidic problems. Community-led ecological restoration that includes traditional knowledge of the local and Indigenous peoples is still emerging – thus a direct exchange between these sites is highly appreciated.
Snowchange is very thankful for all support and coordination to all people in Yarrabah and the Djunbunji Land and Sea Programme, especially Jon DeLaine and all rangers that made the visit possible. Victor Steffensen allowed the connection to happen and assisted in making the trip up North and to the Reserve possible – he deserves many thanks for that! All communities and hosts, including Peter and Marilyn Wallace, the Steffensen family, Wujal Wujal residents and the traditional owner, Elder Tommy George, as well as other people who helped – thank you!
Cassowary photo (c) Jon Delaine, 2016