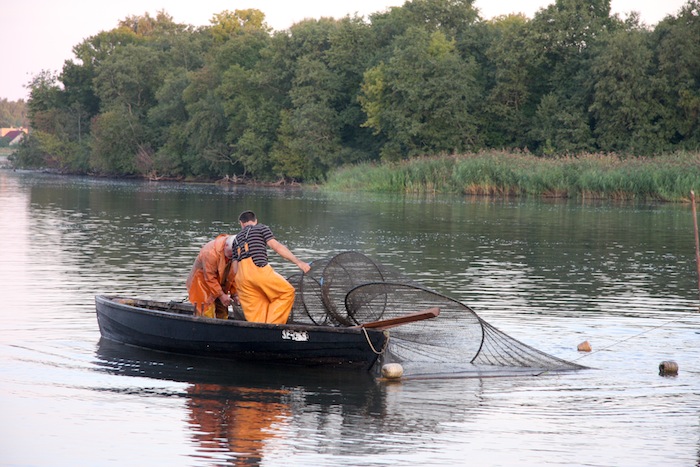 Snowchange has joined two European initiatives as a full member this week. Both support the larger goals, work and vision of Snowchange.
Re-Wilding Europe and its European Rewilding Network support areas where the natural and socio-ecological rewilding of the continent becomes possible. ERN states: "In North Karelia, boreal Finland, a novel approach of community-led ecological restoration is ensuring water to flow freely again in the Jukajoki basin, once intensely damaged by peat mining activities. In this bird bog, wading species like wood sandpiper, ruff and ducks such as Goldeneye can now be watched by visiting nature lovers. Read more in the link below!" The project pages are here.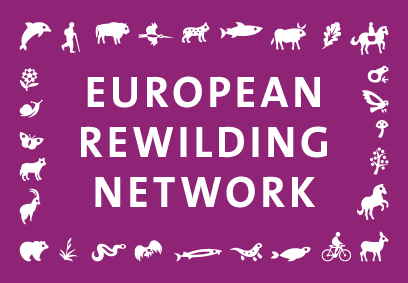 Besides the Rewilding Areas, now more than 40 other rewilding sites located all over Europe are part of the European Rewilding Network. With this new exciting Finnish member, rewilding activities are being shared by sites joining in from 24 countries.
Through the professional seiners of Puruvesi, we also join this week LIFE – The Low Impact Fishers of Europe. Life defines itself as "The Low Impact Fishers of Europe  is an umbrella organisation run by fishermen for fishermen. The aim of LIFE is to provide a clear and coherent voice at EU level for the previously mainly silent majority of European fishers who are smaller scale and who use low impact fishing gears and methods but have historically lacked dedicated and effective representation in Brussels and at Member State level."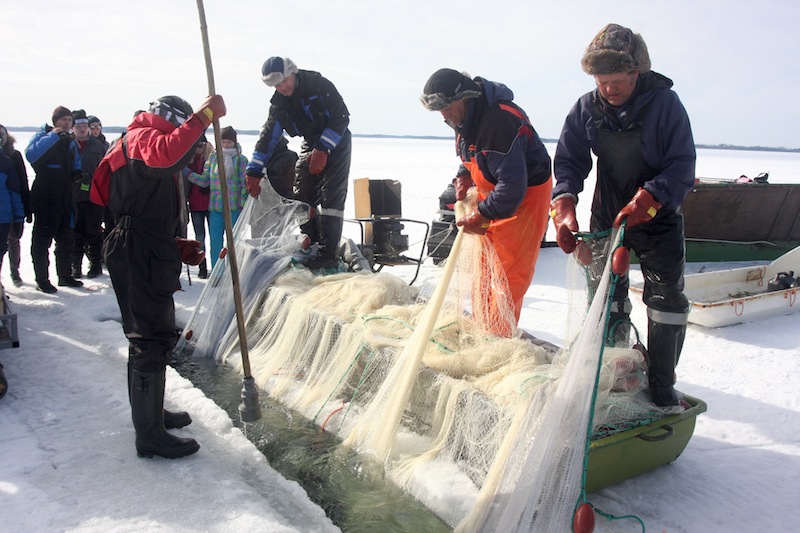 The Platform works via a Management Board of working fishermen who are representatives of their local fishing communities. The daily duties are carried out by the Executive Director with the support of a Brussels-based Secretariat. In addition, LIFE can rely on the expertise of a Mediterranean Coordinator, of a specialist in EU funds and of two Outreach Officers working on the ground with fishermen's organisations.
Snowchange is very excited about these partnerships and look forwards to positive work with both organisations!