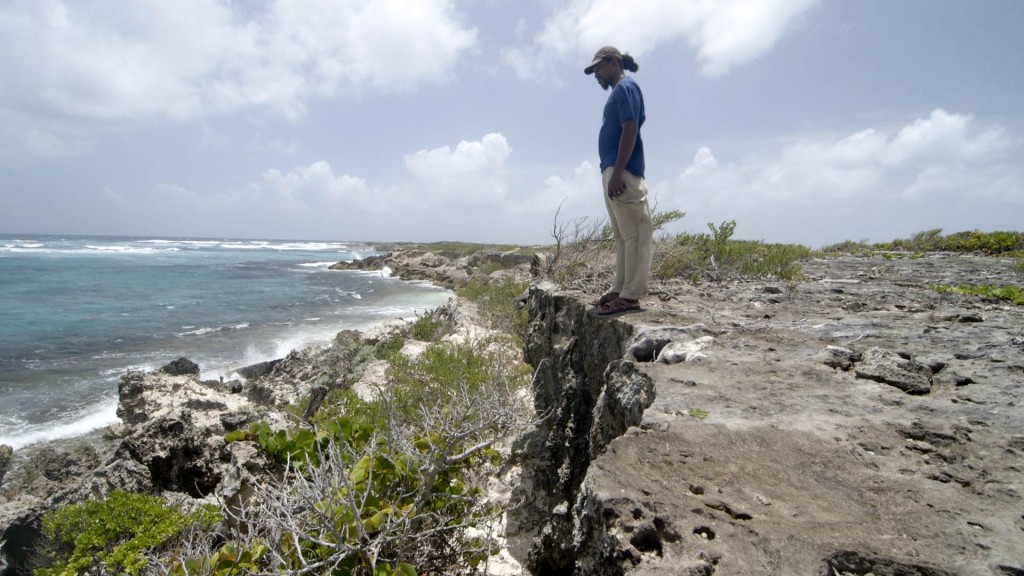 An antidote to the fear-based climate change narrative, Our Place on Earth shares on-the- ground stories of community resilience from around the world. Season 1 is now available for free.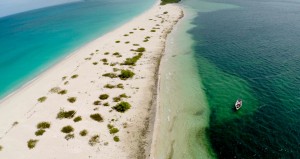 The season opens in the small Finnish village of Selkie, as villagers and locally-based Snowchange Cooperative work to rescue their watershed from the impacts of a local peat mine. What unfolds is an exploration of village identity, the importance of place and tradition, and how saving one thing means the survival of others.
Communities across the Caribbean face dramatic climate impacts and rapid adaptation is essential. In this chapter, OPOE explores the different strategies Caribbean communities are taking to adapt their lives to an unpredictable future.
The indigenous community of Bangkukuk, Nicaragua, faces many social and climatic challenges, including drought, intense storms, illegal land-grabs, and overfishing. In this installment, OPOE follows the Nicaraguan-based NGO, blueEnergy, as they collaborate with Bangkukuk villagers to adapt to these increasingly dramatic challenges.
Director, Tom Miller, and Producer, Nuin-Tara Key, of PrettyGoodProductions traveled for one year, filming the documentary series "Our Place On Earth." Season 1 is an on- the-ground portrayal of people's lives as they spearhead climate change initiatives in their own communities.
While traveling, the team lead workshops on low-cost video production as a way to help communities share their own stories with the world. They also partnered with the village of Selkie, in Finland, to co-produce the feature film, "Jukajoki", which highlights the restoration of Selkie's watershed.