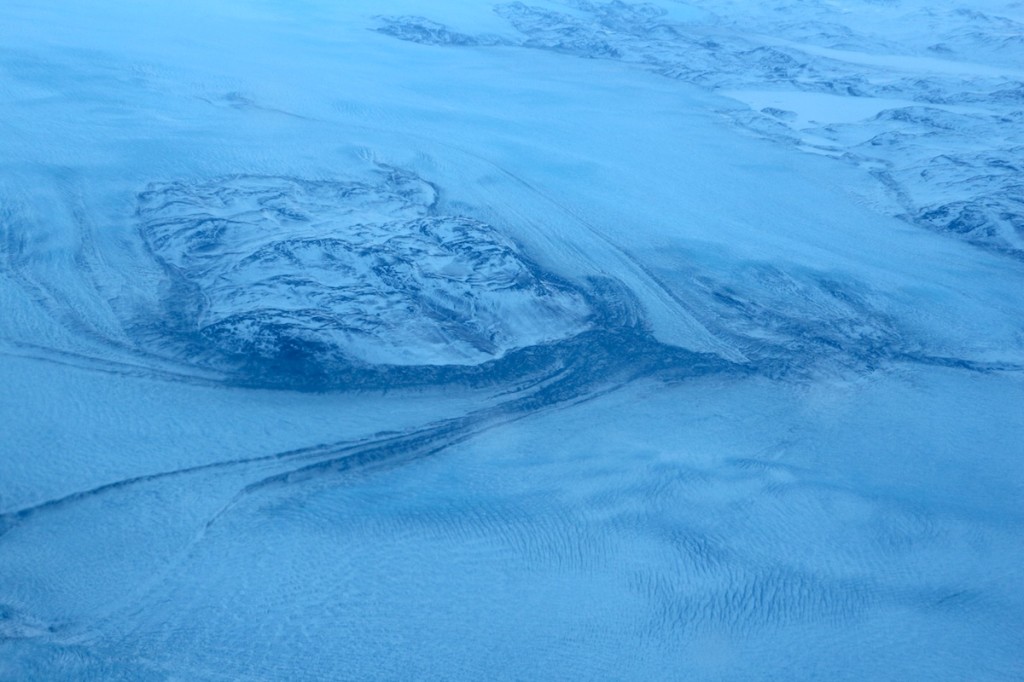 Snowchange partners and a large staff delegation heads to Aasiat, Greenland for "eXchanging Knowledge" in early December. eXchanging Knowledge is a two-year project running in 2017 and 2018 with the aim of providing a platform for cross-cultural exchanges of Indigenous and local knowledge between Finland, Finnish Lapland and Greenland.
In 2017 a group of Skolt Sámi people and Finnish Snowchange fishermen, geographers and river restoration specialists will to Greenland for an exchange visit with local hunters and fishermen in NW Greenland, in Aasiat. Here the Sámi  and Finnish people learn about the Kalaallit/Greenlandic ways and methods of conducting community based monitoring.
The aim of the exchange is to learn from each other in order to adapt best practices, lessons learned and possibly develop new methods for doing community based monitoring. The Greenlandic hunters and fishermen are running a very promising locally driven monitoring project, that is generating knowledge about the living resources in NW Greenland, while the Skolt Sámi's have led the first ever fully Indigenous -led restoration and management project in Finnish history. Finns from North Karelia have been using similar local knowledge and oral history methods regarding detecting environmental and climate change.
Thus these three groups are experts within community based monitoring (CBM- observation and data collection undertaken by locals) and have already succeeded in developing practical procedures and have gotten plenty experiences with what works and what does not. The results from both projects have been recognized both in media and scientific literature and can be considered pilot studies for successful community-based monitoring projects in the European Boreal and Arctic.
The week contains cultural programme organised by the local Amarok Theatre, visits to key ecological areas and a Workshop. The project is mostly financed by the Nordic Council of Ministers. Partners in the project include NORDECO, Greenland Ministry of Fisheries and Hunting, Kalaallit Nunaanni Aalisartut Piniartullu Kattuffiat and Pinngortitaleriffik – Greenland Institute of Natural Resources.