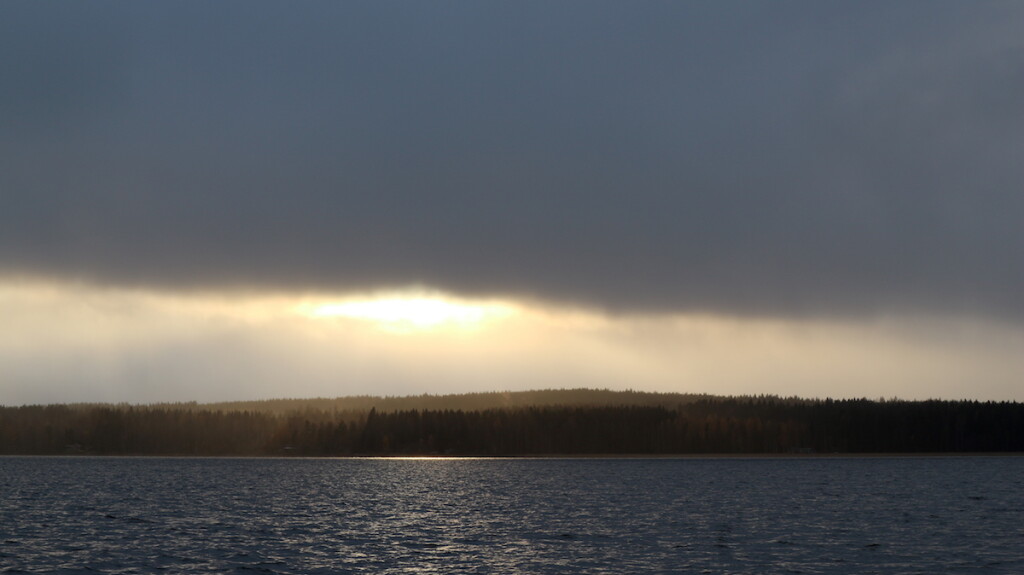 A new Discussion Paper "Endemic time-spaces of future" released in Finnish. English abstract available.
Endemic time-spaces of future investigates Finnish-language narratives of coming times using five historical cases. The Finno-Ugric languages do not contain a future tense and this points to possibilities of cultural interpretations of this tense. Finland has undergone a major transformation both in ecological and social terms from the late 1800s, from a society built on endemic ordering of time and space building hunting, fishing and other traditional trades to the post-industrial, delineated time and space.
Cases explore narratives of future-speak beginning from 'traditional' community story-telling of late 1800s to transformations of the late 1900s to 2010s. The last cases indicate a full eridication and loss of endemic time-spaces that were still in part present in the early to mid 1900s in the rural materials.
Endemic time-spaces building on local traditions are positioned to be fully dependent of healthy or relatively undisturbed ecosystems. If such conditions are missing a formation of a distinct place-based cultural intepretations of events becomes nearly impossible.
Keywords: Endemic time, endemic space, Finland, oral history, futurology