Land is Life, Snowchange and the Landscape Rewilding Programme have partnered to secure Kivisuo, a biodiversity hotspot of 1517 acres (614 hectares). It is a mostly intact boreal peatland / marshmire as well as a major carbon sink in the Sub-Arctic in Finland.
Kivisuo ("Marshmire of Stones") is a biodiversity hotspot located in the villages of Muhos and Utajärvi. It is a part of 20 kilometer wide string of peatlands which are major carbon storages (accumulated since last Ice Age and / or glacial uplift). Kivisuo is a natural carbon sink, alleviating Northern climate change using natural means.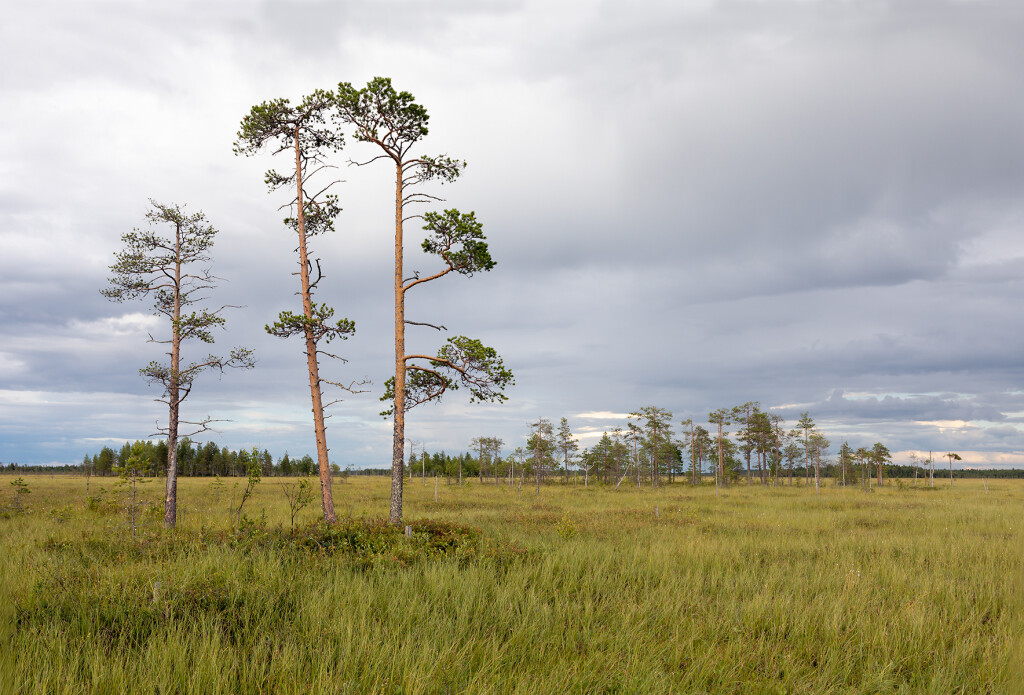 It secures the well-being, land uses and traditional knowledge of the area. Kivisuo is also the home of Peregrine Falcon (Falco peregrinus) and rare wader birds. It is therefore of European-level importance.
"Kivisuo is a symbol of the change we need in the North to secure intact habitats for communities and to fulfill their rights in conservation, to rewild and restore past damages and to increase natural sinks wherever we can", says Tero Mustonen from Snowchange. He adds: "I wish to thank Land is Life and Roland Göhde in Germany for their unwavering actions during this process of securing Kivisuo for the Landscape Rewilding Programme."