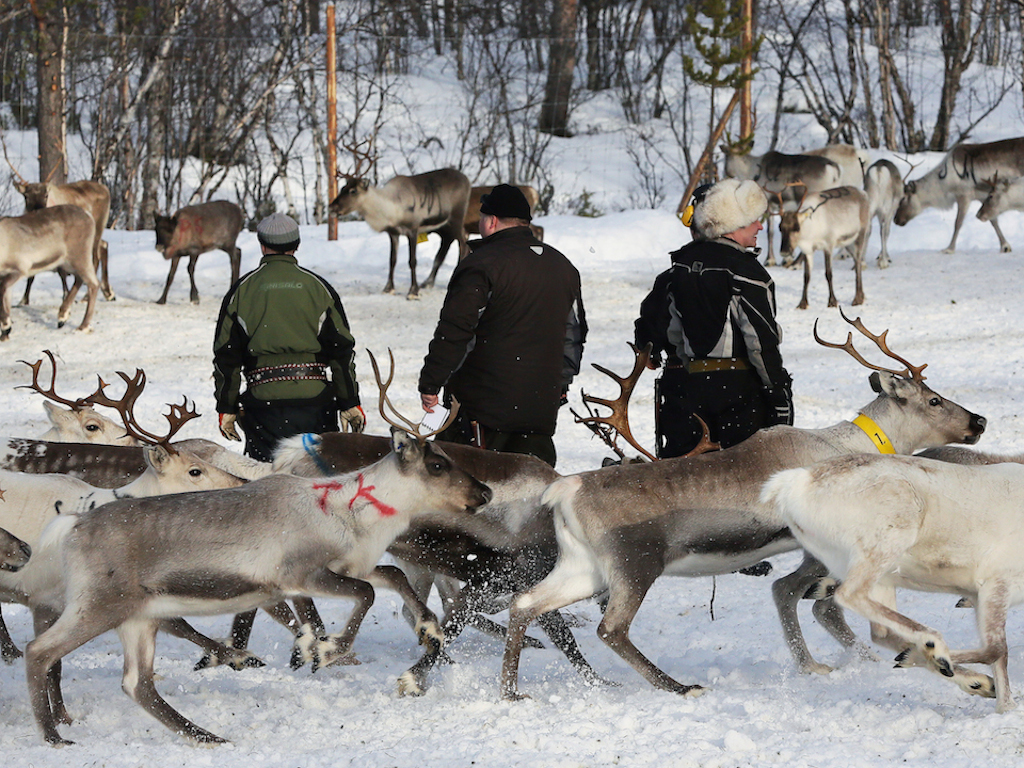 Extreme Events of the Arctic Webinar will happen 29th July, 2021 to review and discuss the recent events from Canada, Finland, Siberia, Greenland and the impact of Arctic on the extreme events in more southern latitudes. Co-inciding with the webinar a new report will be released on the extreme events, that will include Snowchange-relevant solution spaces. See more here.
CCAG is an independent group of world-leading scientists which reflects a wide range of academic disciplines and indigenous knowledge, comprising 15 experts from 11 nations. It includes leading authorities in climate science, carbon emissions, energy, environment, and natural resources. Some of the members also participate in governmental advisory groups. Its function is complementary, not an alternative, to these other roles. It will look at in-depth policy and financial issues, including ones not currently on governmental agendas. All scientists have agreed to give up their time at no cost.
Virtual monthly meetings will be held on the final Thursday of every month at 12:00 BST and streamed via Youtube, Facebook and Twitter. This will be accompanied by an associated report, circulated to press beforehand alongside the press release. To keep up to date with the group, visit ccag.earth or follow us on Twitter, Instagram and Youtube.