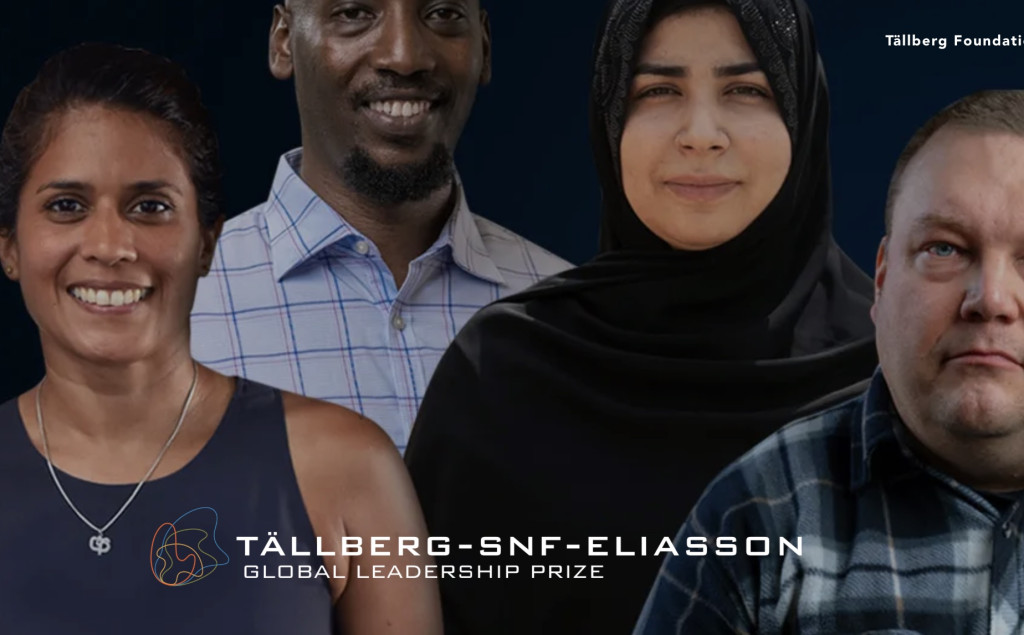 Tällberg-SNF-Eliasson Global Leadership Prize is awarded annually to outstanding leaders—in any field and any country— who demonstrate the willingness and capacity to address the complexity of 21st-century challenges in innovative, risk-taking, and ethical ways, and whose work is global in aspiration or implication and is rooted in universal values.
The Tällberg Foundation explores the issues that are challenging and changing our societies with the goal of stimulating new thinking for a new world. We also believe that a new kind of leadership is badly needed for our societies to prosper: leadership that is innovative, courageous, dynamic, rooted in universal values and global in implication.
In that spirit we have established the Tällberg-SNF-Eliasson Global Leadership Prize named in honor of Jan Eliasson, one of the most accomplished global diplomats of our era and the Stavros Niarchos Foundation (SNF) to recognize their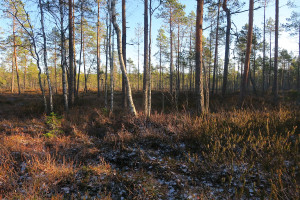 tremendous support to the prize and for being the most dynamic and innovative global philanthropic organizations—one that uses its resources and imagination to promote positive global change.
Leaders whose track record of accomplishments is substantial and who, in the jury's judgement, are likely to continue to make important, positive contributions in their chosen field.
The winners for 2021 are:
Tero Mustonen
For his efforts to blend science and the wisdom of local and Indigenous peoples to define new, robust and sustainable approaches to climate change.
Asha de Vos
For her pioneering research and the creation of a world class marine conservation research and education institution in Sri Lanka, in the face of long-standing bias to reserve such platforms for the Global North.
Watch a video regarding the prize here.