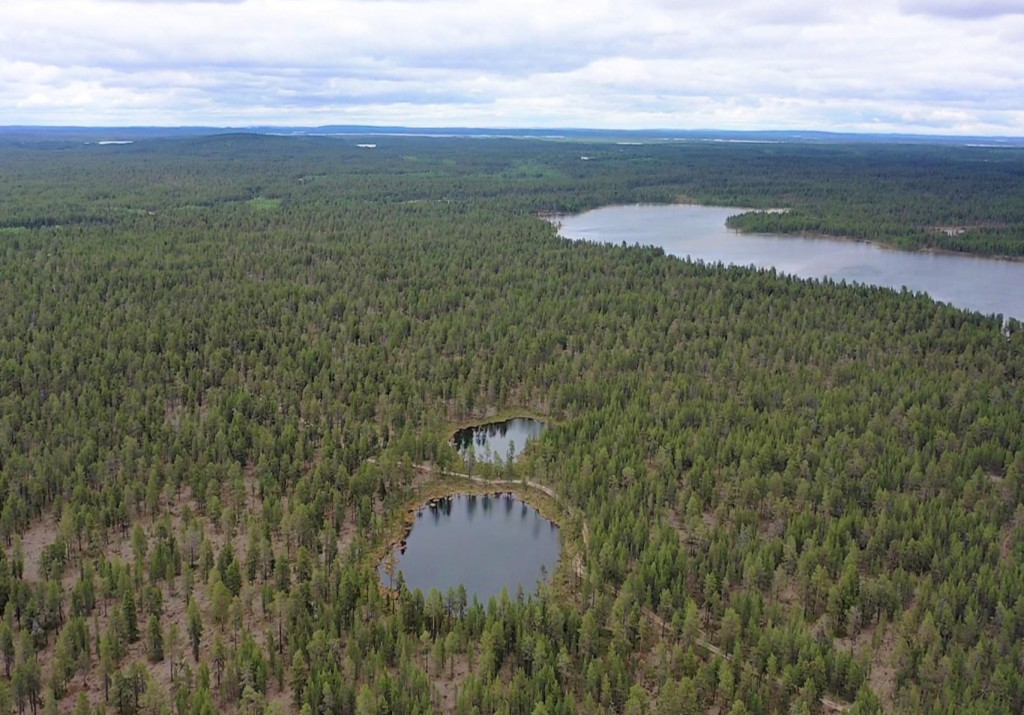 Two recently included highly significant old growth forest sites totalling 50 hectares, one in North Karelia and the other in Inari Sami home area herald the Spring for the Landscape Rewilding Programme.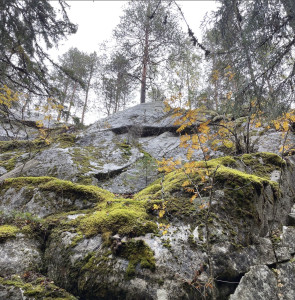 Site in North Karelia:
Jaakonvaara is a old-growth forest area in the village of Jaakonvaara, Lieksa. It totals appr. 15 hectares of boreal natural forests. There is also a 1924 traditional Karelian-style pine log building and a 1987 log sauna on the site. Due to the old growth forest many boreal species can be found here.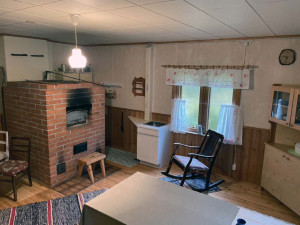 The Inari Sami home area:
Partakko is a Inari Sámi Indigenous forest area, totalling 26 hectares of preserved habitats including a small lake. has many ecological values left. It is next to Siuttajoki river.
The site supports land decision and preservation of the Inari Sami families and is an important key area surrounded by logged north boreal forests.