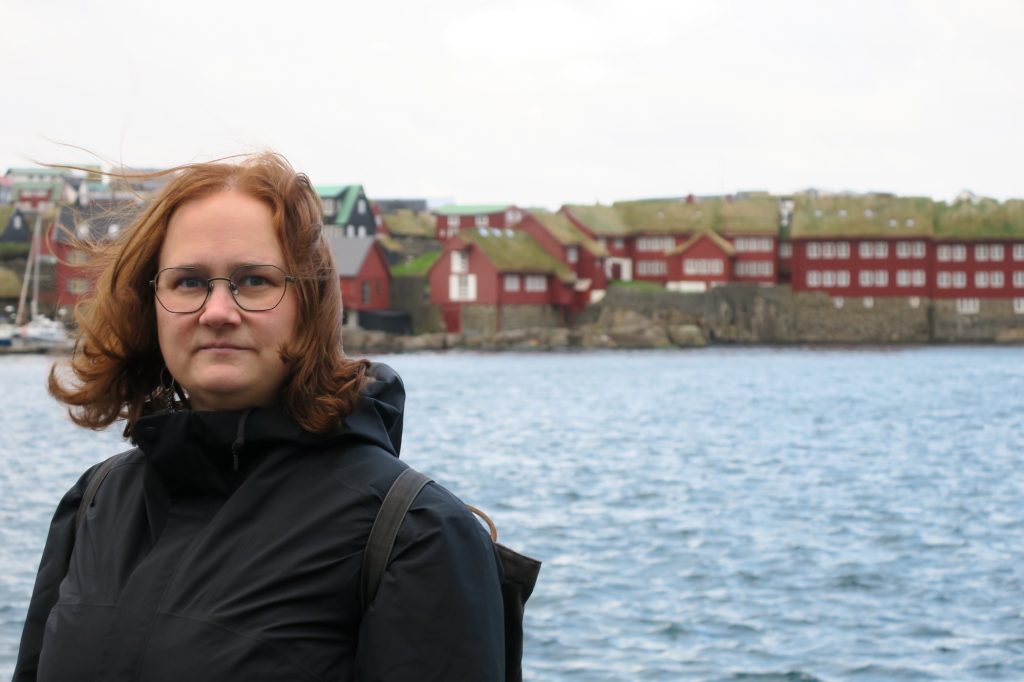 Johanna Roto, one of the Finnish researchers involved with Snowchange since its founding in 2000 is the new life-long Honorary Member of Snowchange Co-op. The organization would not be what it is without the contributions by Johanna over the years especially in the North Atlantic region. Being an Honorary Member is the highest recognition of the Cooperative.
Finnish cartographer, GIS analyst, researcher Johanna Roto is one of the founding people who came together in 2000 to establish the organization. Working and leading the work of "Snowchange Atlantica" i.e. the regional work in the North Atlantic – the Faroes, Iceland and Greenland as well as being involved in all of the publications of Snowchange over the past 24 years Roto is one of the most experienced staff members Snowchange has.
Occasionally when an individual deserves the merit, Snowchange makes a decision to call a person to be an Honorary Member for Life in the Cooperative, i.e. they have shown extraordinary skills, devotion and dedication to the causes, ideological foundings and work of Snowchange Cooperative. It is the highest honor of the organisation.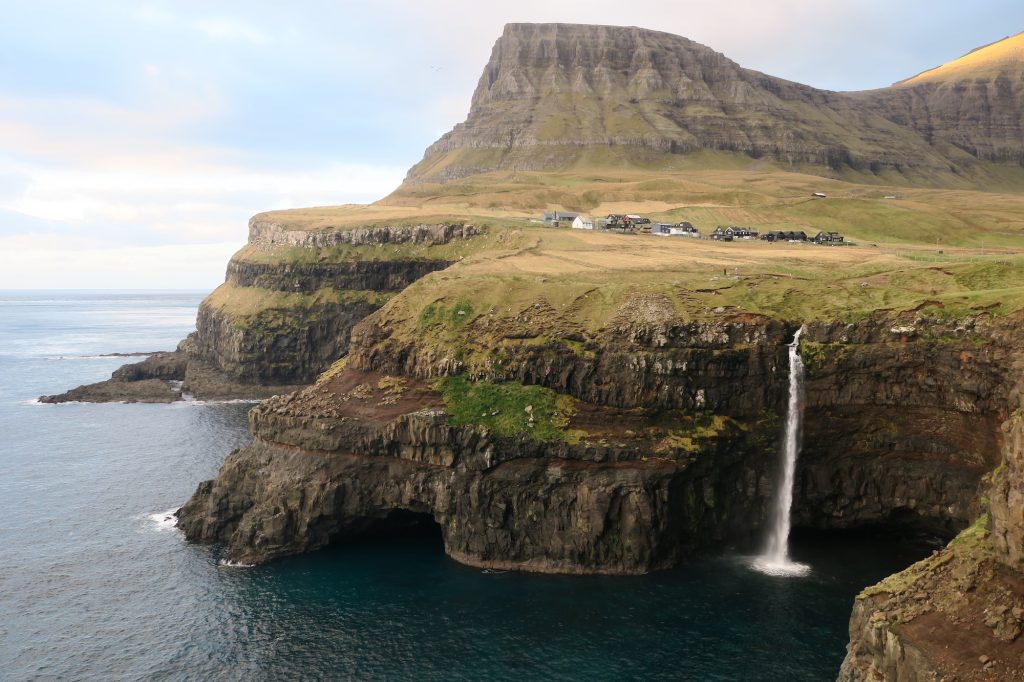 Today, 30th October 2023, Chair Tero Mustonen has made an executive decision to call researcher Johanna Roto to be a lifelong Honorary Member of the Cooperative. This honour also includes the rights to use and benefit of all of Snowchange services, assets and operative bases. Mustonen states:
"Here we are in the future of 2023! Little did we founders know how this would turn out back in 2000. But this future would not be possible without Johanna and indeed the organization could not be what it is today – a network of Indigenous and local communities across the Arctic and the boreal – without Johannas vision, commitment and work. We thank Johanna for this devotion. She is exceptional in her particular work with us and for these contributions it is a great honor to invite Johanna to be our next lifelong Honorary Member of the Cooperative." 
Previously Eero Murtomäki and his wife Rita Lukkarinen have been called to be lifelong Honorary Members of the Cooperative – the highest honour of the organization.