The domestic operations of Snowchange Cooperative focus (outside the Sámi areas) to North Karelia, Satakunta and Coastal seal hunting and fishing communities (Vaasa, Kotka, Merikarvia).
The Finnish people are not Indigenous by law. However we possess rich traditions and socio-cultural areas in our villages. Central to the Snowchange domestic work themes are:
Finnish local traditional knowledge and traditions
Ecological restoration of marshmires, rivers and lakes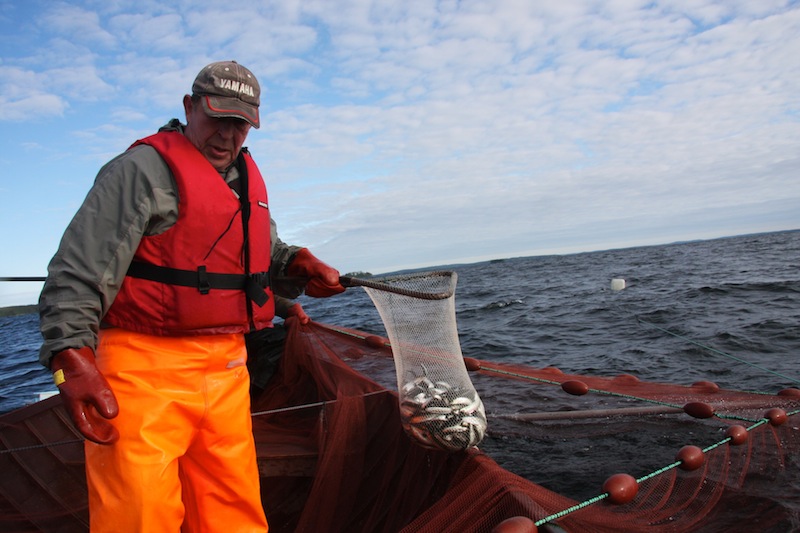 The work of Snowchange Co-op appears weekly in local, regional and national news outlets through the work we do.
Financially, the most relevant activities include the Jukajoki restoration work (2,7 million € so far), lake Kuivasjärvi traditional knowledge and restoration work (100,000 € so far spent), and the range of activities in the village of Selkie, North Karelia on outdoor education, traditions of the Selkie, school work, establishment of Local Community Conserved Areas and many more. You can see the domestic work in our Finnish pages here.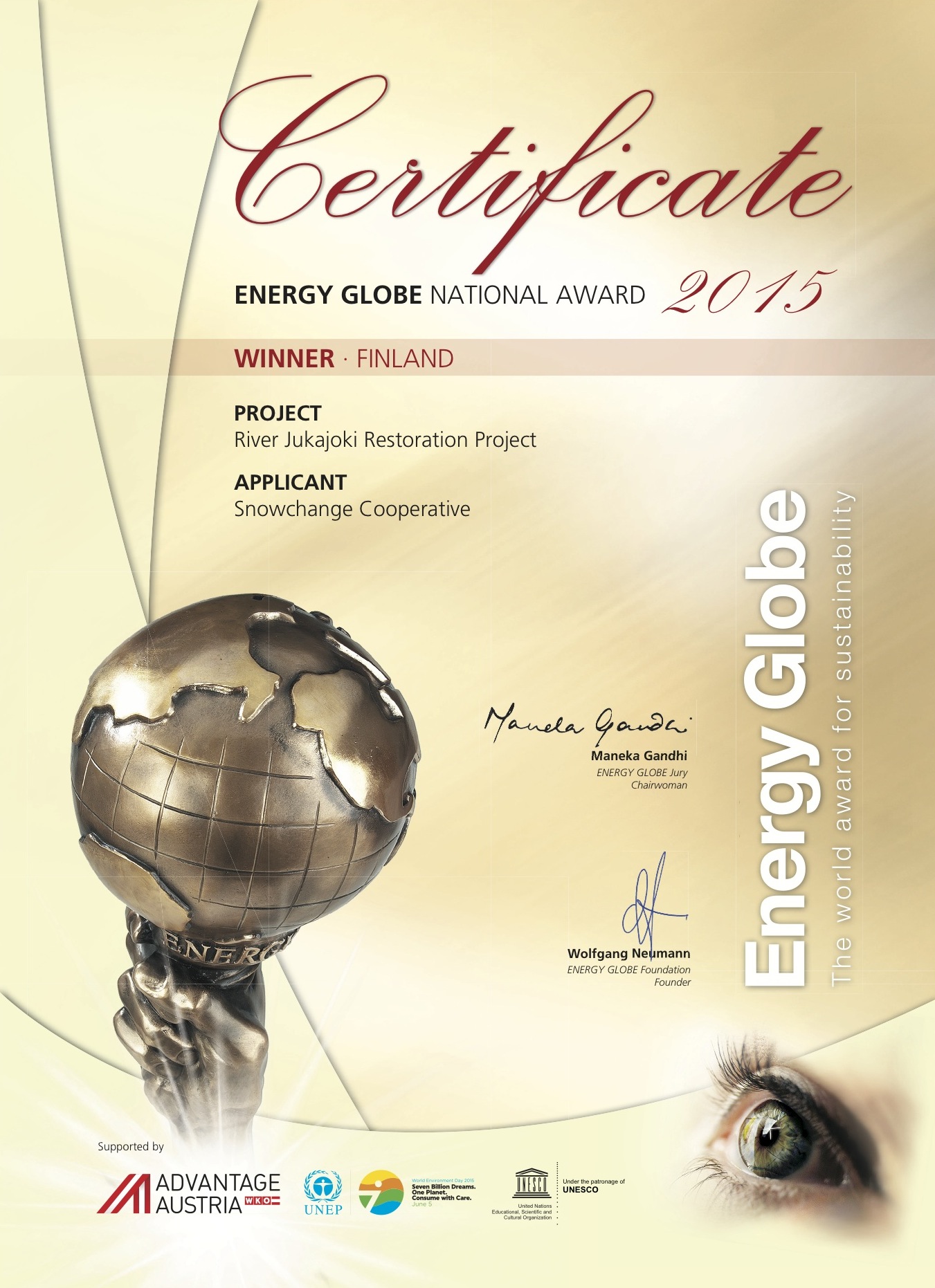 Over the past 16 years of existence we have won several awards in Finland for traditions, sustainability, preservation of traditional villages and lifestyles, restoration of habitats at so on. For example in January 2016 our work in the Jukajoki watershed was awarded the "Best National Award 2015″ by the Austrian Energy Globe Foundation.