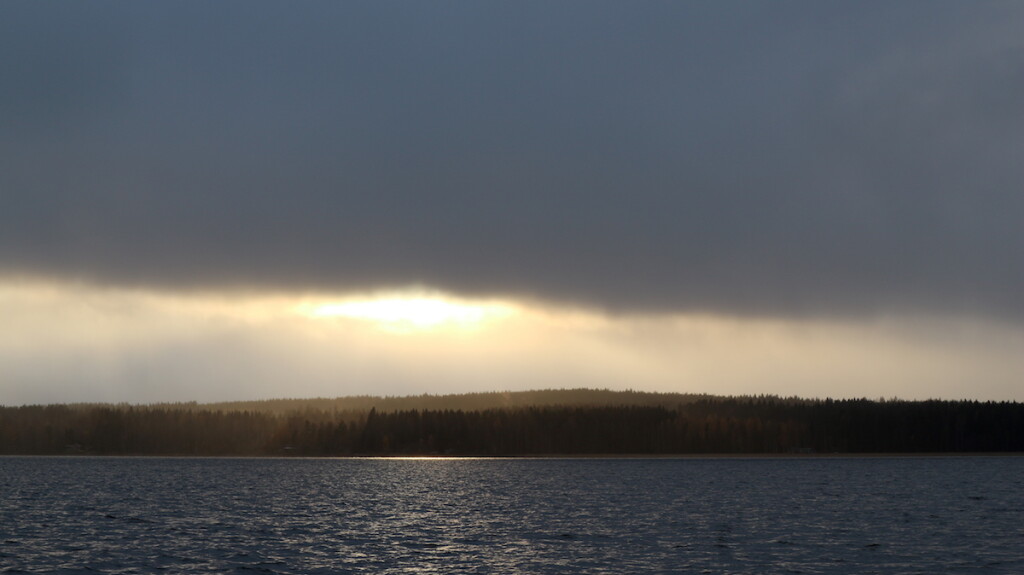 This section is devoted to the Elders and Knowledge holders, who are no longer here. Snowchange recognizes their life work and monumental contributions.
We light a candle and cherish the memory of these trailblazing individuals and honor them in this Remembrance section. These summaries have been approved and co-produced with the community and family of the person.
By clicking on the name, further information can be found.
Alaska Eyak
Chief Mary Smith Jones
Alaska Inupiaq
Elder Charles Edwardsen Jr, Etok
Cook Inlet
Elder Maxim Dolchok
Canadian Inuit
Elder Leah Otak
Maori
Elder Mahinekura Reinfeld
Elder Wiremu Karuwha Tahwhai
Elder Te Huirangi Eruera Waikerepuru
Australia
Elder, Dr. Tommy George
Siberia
Chukchi
Elder, Reindeer herder Alexey Kemlil, Turvaurgin
Elder, Reindeer herder Petr Innokentievich Kaurgin
Elder, Handicrafts Master Anna Aleksandrovna Kaurgina
Reindeer herder Igor Kemlil and Family from Nutendli
Elders Jegor Nutendli and Akulina Kemlil, Nutendli
Evenki
Spiritual Leader, Elder Semion Stepanovich Vasiliev 
Teacher, Knowledge Holder Oktyabrina Naumova
Professor, Knowledge Holder Galina Varlamova
Elder Kim Stepanovich Nyestrov
Reindeer herder Vladimir Kolesov
Professor Anna Myreeva
Even
Professor, Elder, National Leader Vasili Robbek
Sámi
Reindeer herder, Elder Aslak Ola Aikio
Fisherman Teijo Feodoroff
Elder, Reindeer Herder Illep Jefremoff
Elder, Reindeer herder Jouni Moshnikoff
Finland
Fisherman, Elder Kalevi Vierikka
Winter Seiner Esa Rahunen
Scholar Leif Rantala
Elder Ilmari Martikainen
Fisherman Risto Hara
Environmentalist Markku Aho
Fisherman Pentti Linkola
Fisherman Veikko Veneranta (in Finnish)
Elders Veikko and Impi Salonen
Elder Sakari Luisenniemi
Fisher Jorma Sonninen