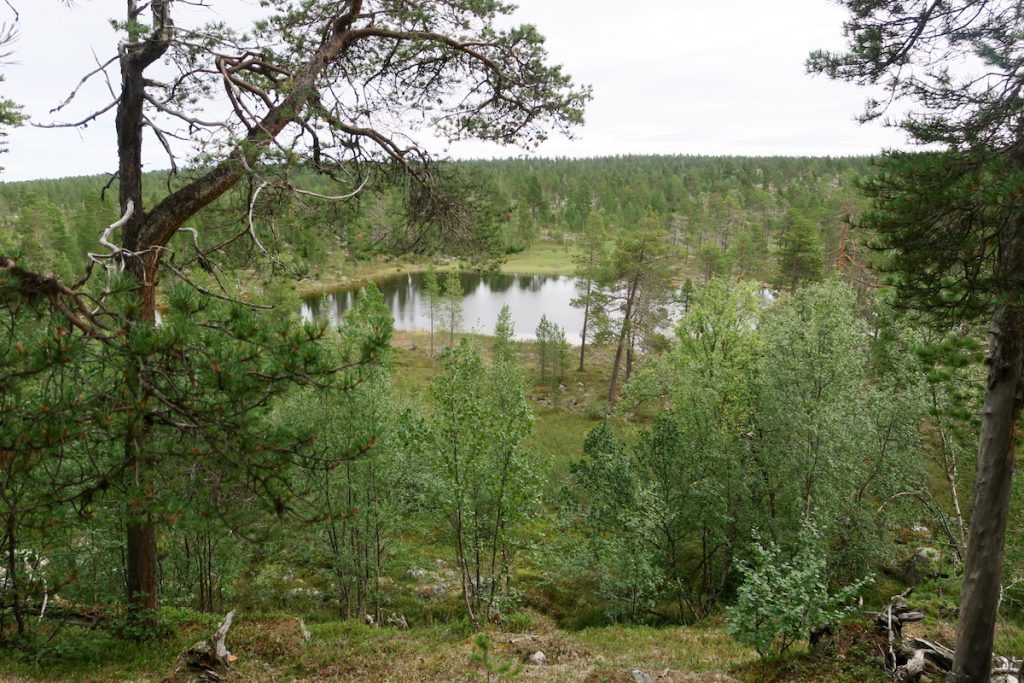 The French-German TV Channel Arte has released a full documentary. It features Snowchange. A large Sámi forest realizes rewilding and community rights.
Arte has released a full documentary on peatlands in Europe, titled "Es lebe das Moor". It features several Snowchange staff and Selkie fisherman Einari Martikainen. The film follows Snowchange staff in Linnunsuo peatland, fish traps and Koitajoki restoration. Available here.
Also in late March a new Sámi forest has been added to the Landscape Rewilding Programme, Nilijoki-Rautavaara area. A total of 167 hectares, this Skolt Sámi forest supports community rights, reindeer herding, rewilding and preservation of Arctic habitats.